Revolutionize your business growth with Proeffico.
Proeffico offers consulting services to help businesses understand how technology can scale and build solutions around their ecosystem. With over 18 years of global IT experience, we offer IT transformation solutions in areas like OSS service assurance, fulfillment, FMCG, and pharmaceuticals. To increase efficiency and streamline processes, firms must adapt to technology-driven operations. Proeffico offers a wide range of technological capabilities to support organizational expansion and help create a linked ecosystem.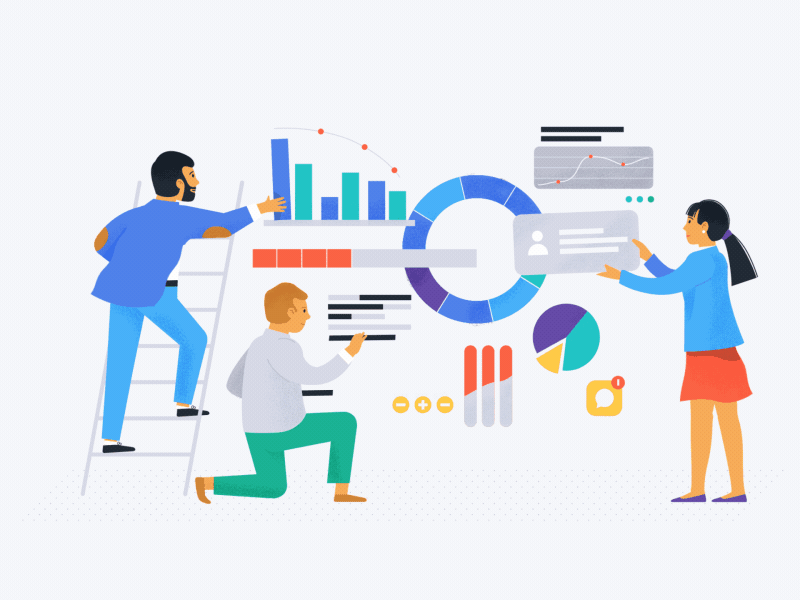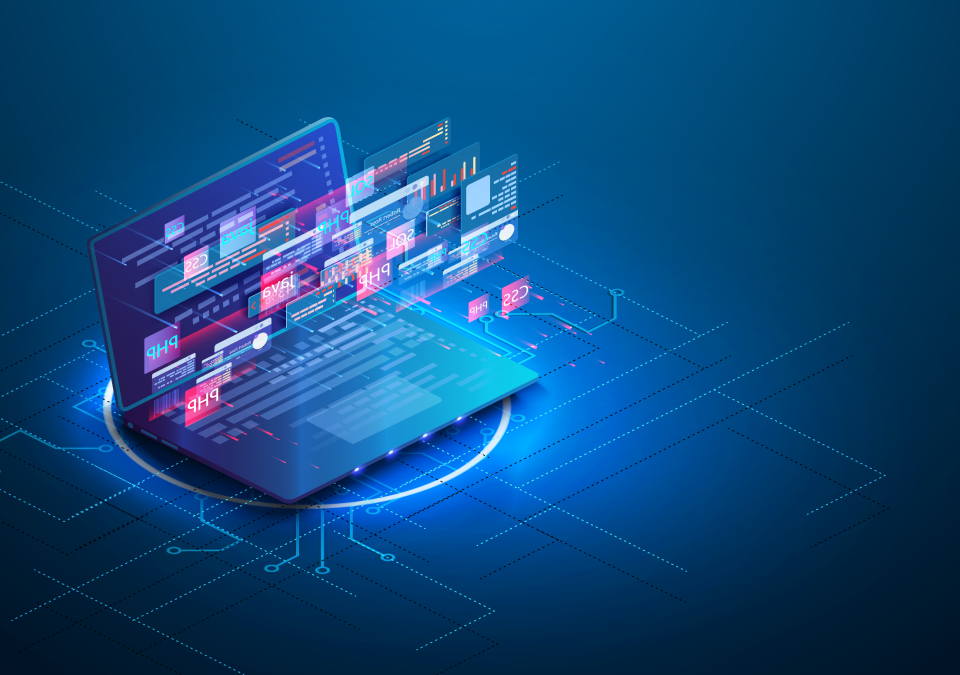 Multi-Technology Experts To Help You Succeed Business-Wide
Our team of professionals offers end-to-end solutions for businesses, guiding them through digital transformation challenges and aligning IT strategies with their objectives. We offer cutting-edge technology, simplifying procedures and increasing productivity, and our product demonstrates its capabilities and user interface.
Proeffico, the renowned IT consulting firm has provided development services for startups, small businesses, medium-sized enterprises, and agencies. Our core competencies include application development and software maintenance. We collaborate with clients throughout the product development process, specializing in various sectors like healthcare, insurance, and retail.
At Proeffico, We Don't Make Software - We Make The World Better
 We focus on helping businesses become the lifeblood of their organizations by leveraging data for better decision-making, smarter products, and customer engagement. We offer services like cloud enablement, managed services, and software development and design to help businesses succeed in all aspects.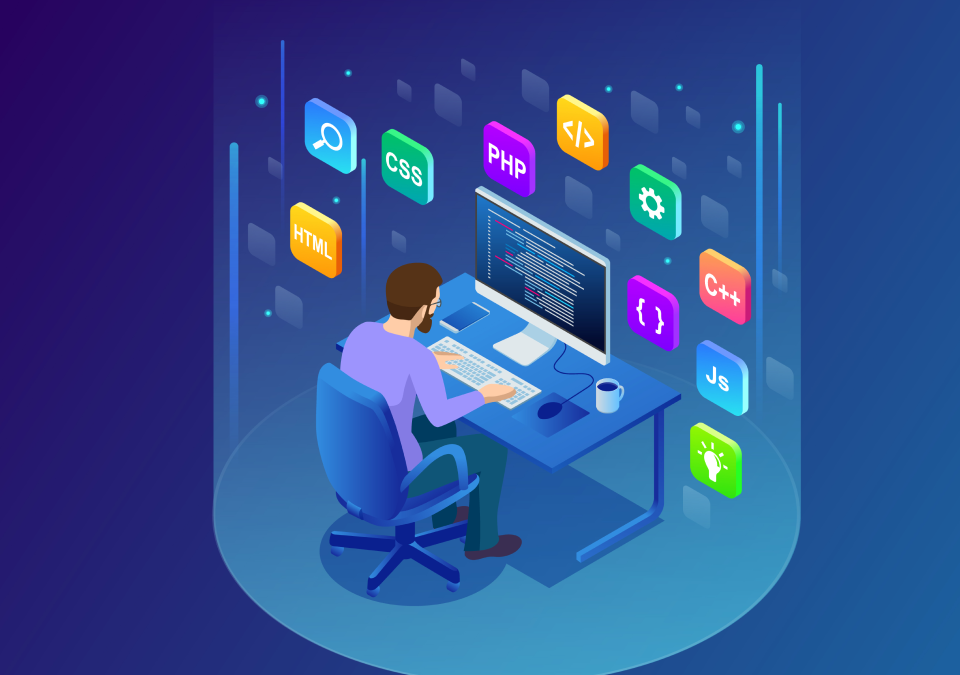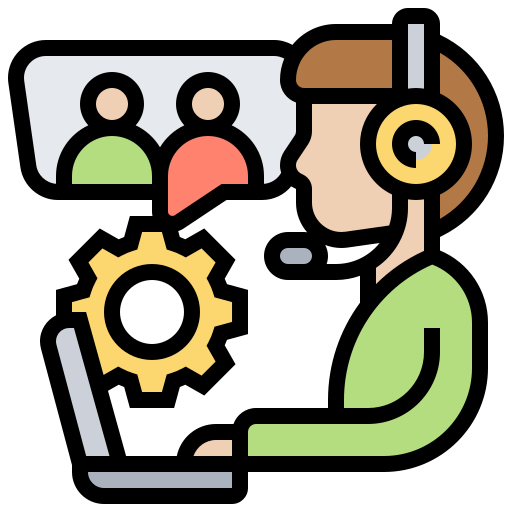 Consulting
Services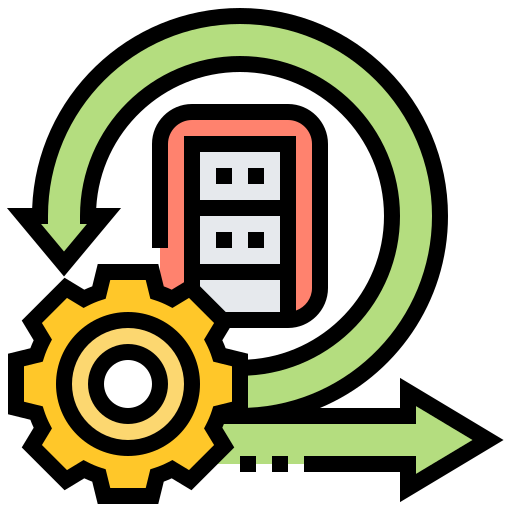 Software
Development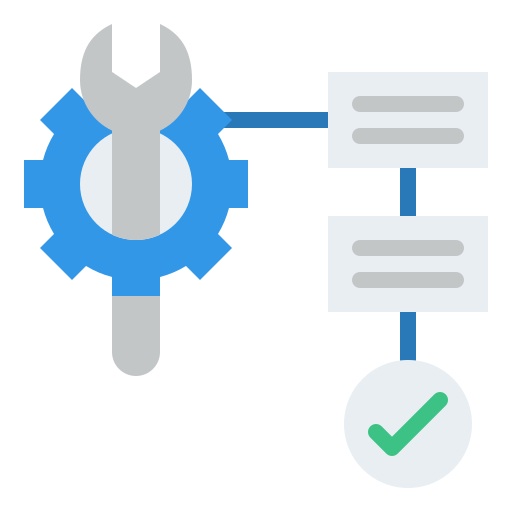 Managed
Services
App
Development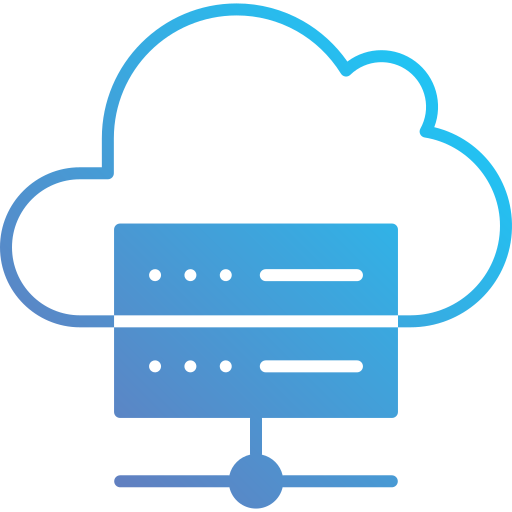 Cloud
Enablement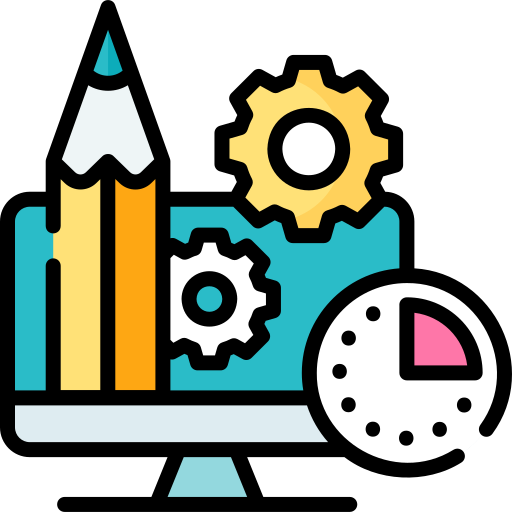 Training
Services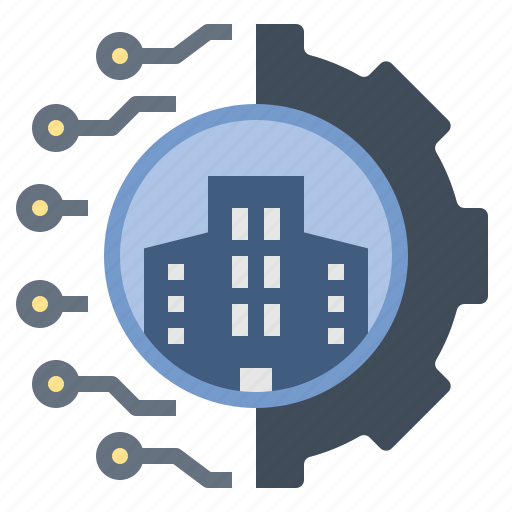 Infrastructure
Management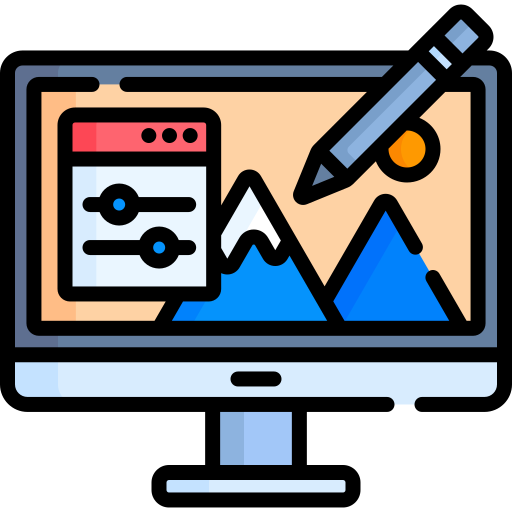 Design
Services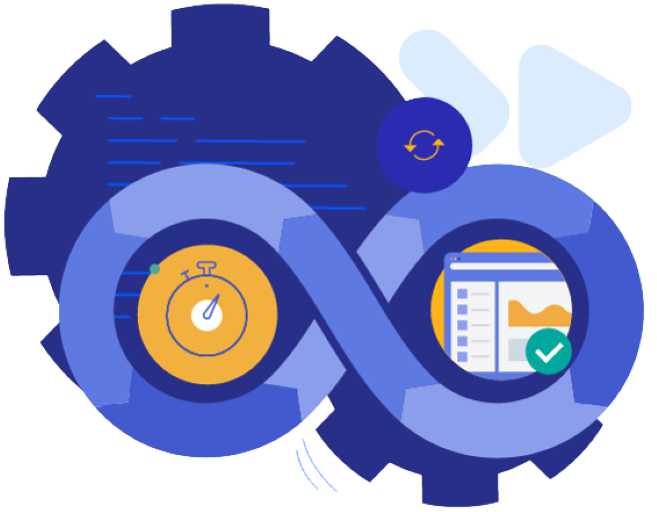 DevSecOps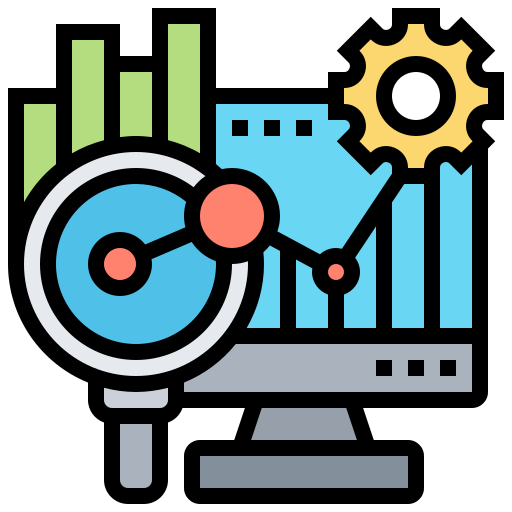 Data
Analytics
As a part of our client's IT teams, we have assisted them in putting in place systems that are certain to increase the effectiveness and efficiency of their operations.
Our unbeatable products have made our company grow in a short period of time. We have been able to make our clients happy by providing them with a solution which they needed.
AI-Powered Facial Recognition and Video Analytics: Transforming Security and Insights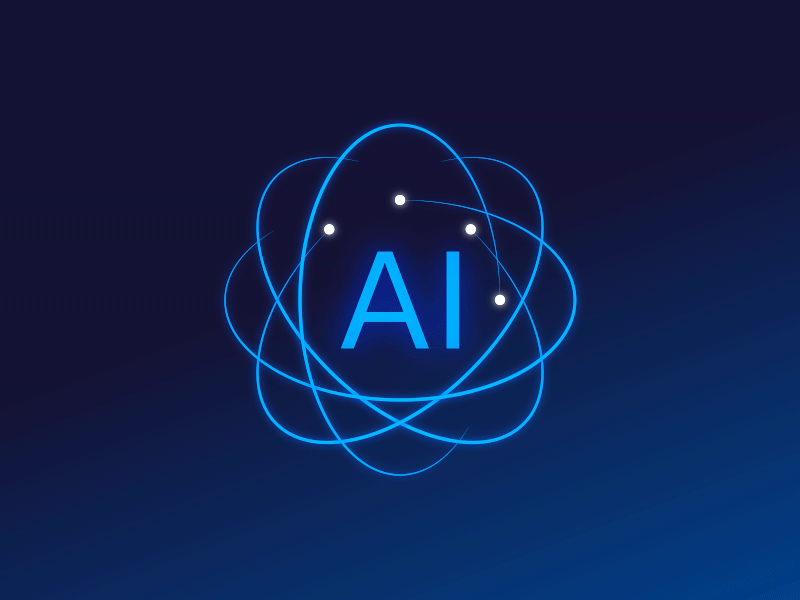 A cloud based solution to provide centralized management of your retail out.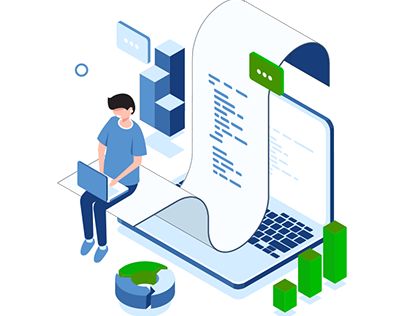 A complete E2E Supply Chain automation solution which digitize your way of working.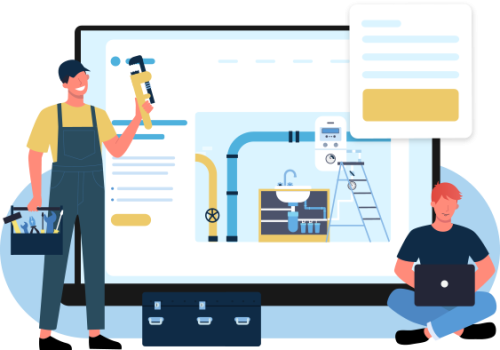 Our API solution brings this vision to life, connecting your systems and empowering your team to innovate like never before.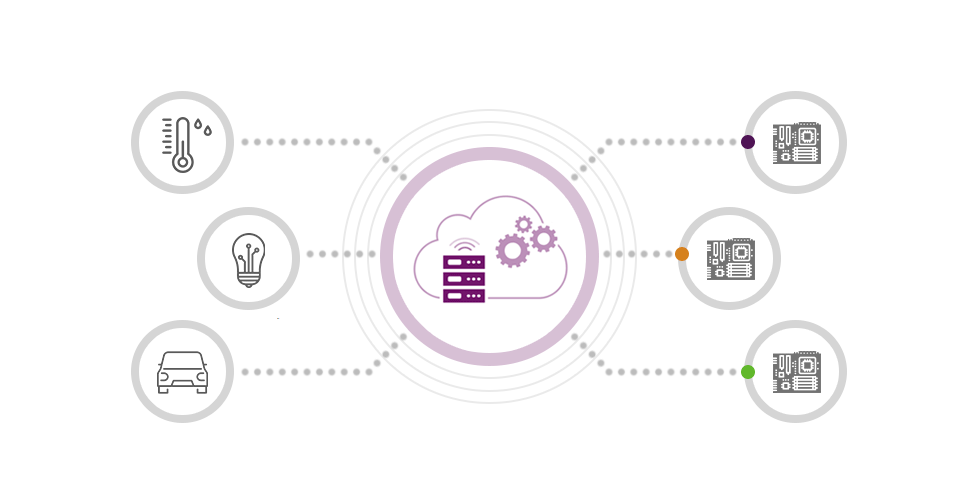 We have been working with clients around the world
"We are happy to see how our investment into Digital Transformation helped us deliver improved customer experience leading to increased revenue."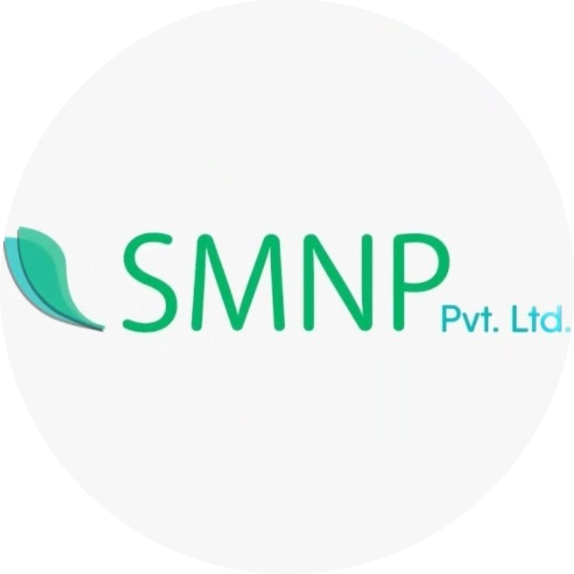 Shree Marutinandan Pharmaceuticals
"The video portal helped us reach to a wider audience and deliver an improved customer experience. Our manual efforts of sharing media files are now optimized."
Media House
"Never thought of how cloud & mobility can help us scale and look beyond daily operations. We are happy to onboard the Prolific app and get all our locations managed using technology."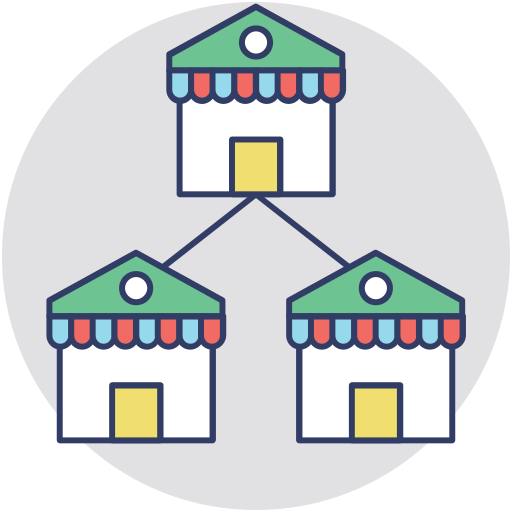 Retail Chain
"Hi Saurabh, Good to know your team making big strides in your professional field making significant impact on the industry and India's growth. I must express my own experience working with you on developing our Lotus Harvestec E-Learning platform ,really enjoyed."

Lotus Harvestec
"Proeffico and his team has done excellent job while catering to our dynamic needs, especially their attitude and effort towards co-creating the solution together with client like us. Their flexibility in accommodating the changing needs has to be recognised as their biggest USP which puts the client in ease to innovate in their product development as and when required."

Fundbridge
"When we started it took few hours on discussions at video conferencing and concluded with few hours of one to one discussion that the team Proeffico made a proposal which impressed everyone at Lotus. The reason of getting impressed with them was that we have a specialized domain of Post Harvest Technologies where Skill development was at the centre stage (first time in the industry). The team understood it well and little clarification was enough to provide the solution. Related areas like copyright regulations, artistic designs and online payment transactions too were handled at an ease."

Lotus Harvestec
Our satisfied clients have endorsed our services with great enthusiasm. They have highlighted our role in facilitating their business growth, acknowledging our expertise and support as pivotal in achieving their objectives. With a focus on excellence, we have consistently delivered results that have exceeded expectations, earning us a reputation as a reliable partner in our clients' success stories
Clients We Transform Digitally

















You may build your business, learn more, and broaden your knowledge with Proeffico's assistance.
All Post

Data Analytics

DevOps

Digital Transformation

Social Marketing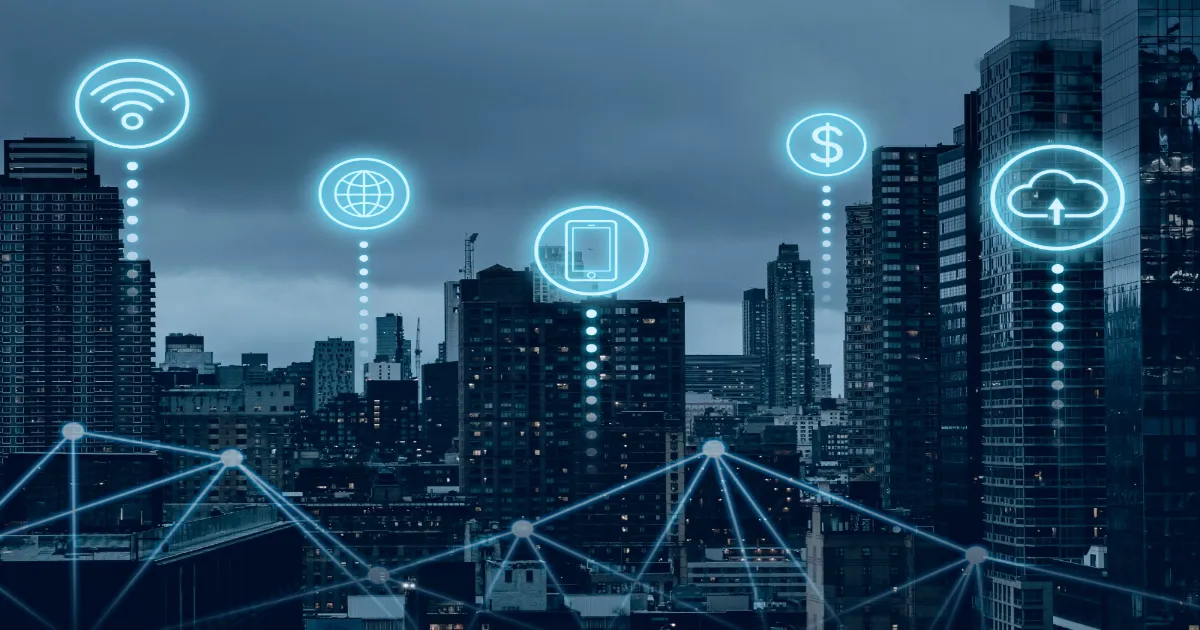 Future of IT services and their importance In today's digital age, IT services have become an integral part of our personal and professional lives. From…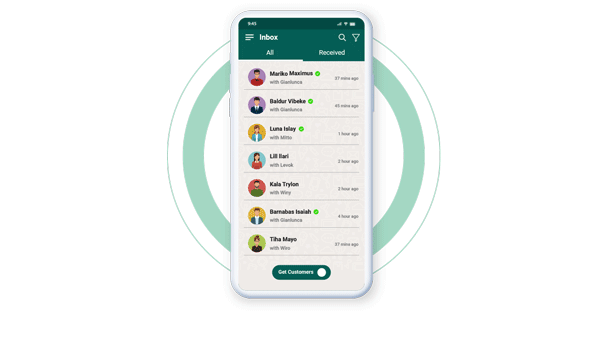 Unlocking Efficiency: A Guide to WhatsApp Automation Are you tired of manually responding to hundreds of WhatsApp messages? Well, fear not, because WhatsApp automation is…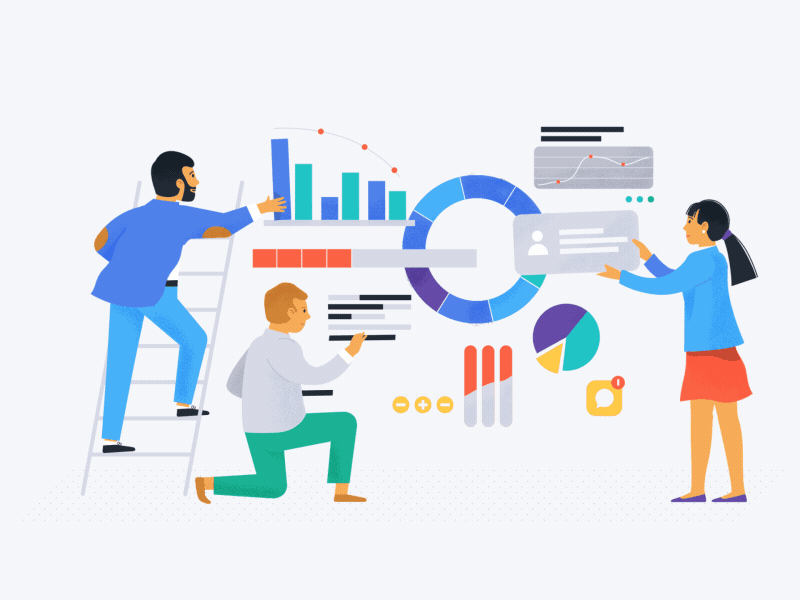 In today's digital age, having an online presence is essential for businesses of all sizes. Whether you're just starting out or looking to expand your…
Proeffico On Social Media