Don't worry about large links or sharing your contact information or provide a dynamic QR code for payment collection.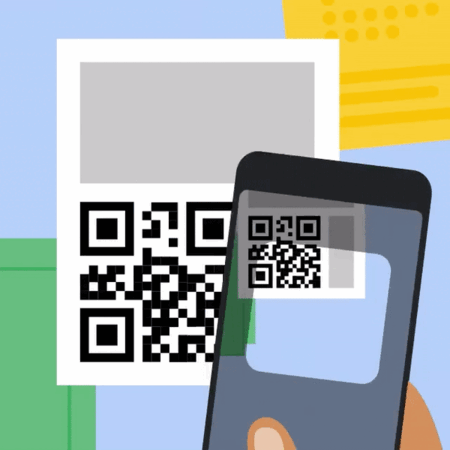 We have QR code solutions for you as APIs which can be leveraged in your application / solutions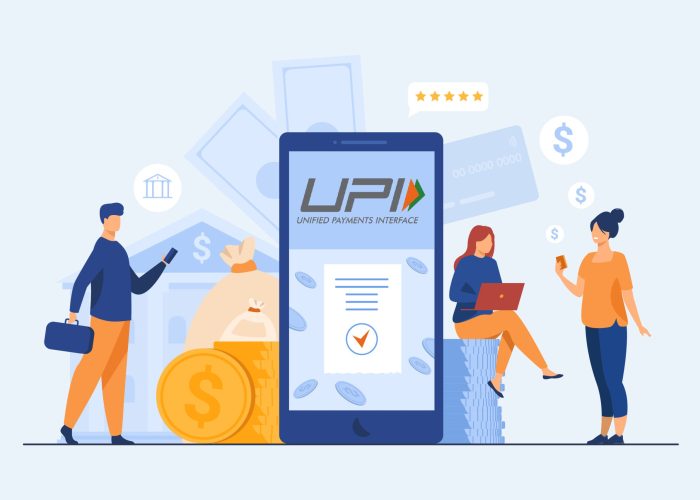 UPI QR
Dynamic Or static QR code, provide receiver account details of VPA ID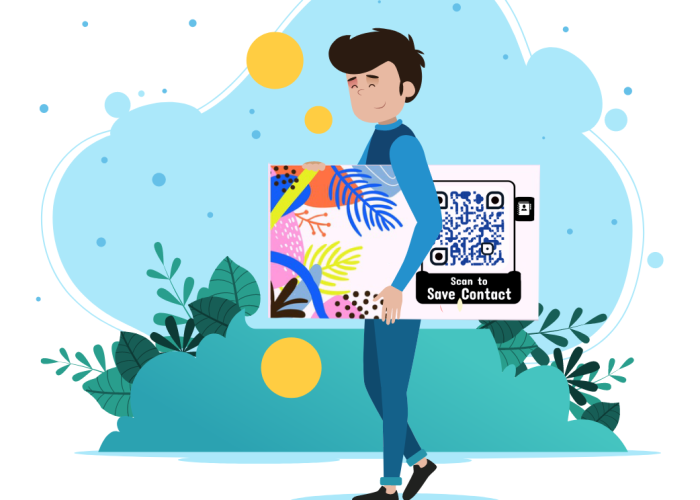 Visiting Card QR
Generate contact card QR , forget those paper based visiting cards.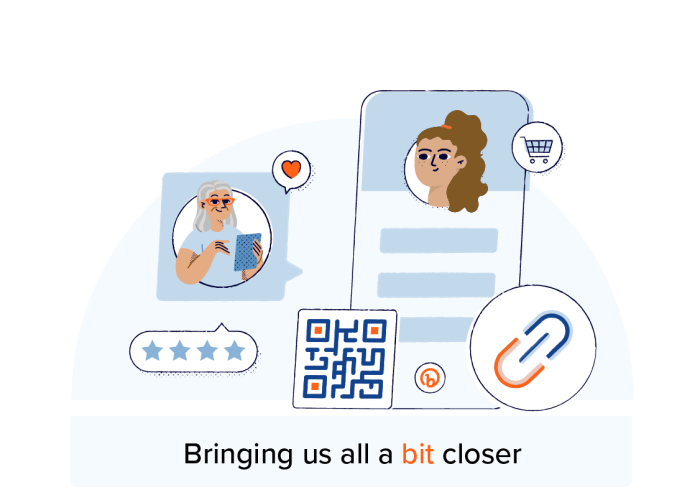 Link Shortener & QR
preff.co this is our link shortener URL which can be leveraged to share with our clients. Monthly subscription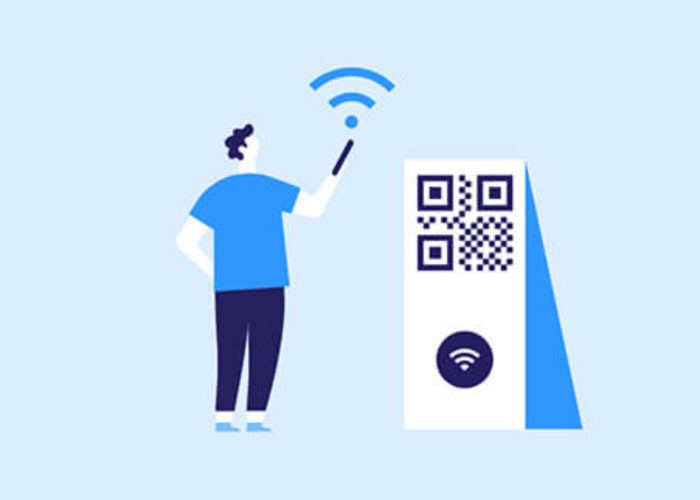 Wifi QR
A Wi-Fi QR code simplifies network access by allowing users to scan and connect to a Wi-Fi network without typing the password.