The future is here, and Proeffico is leading the way. Join us on this exhilarating  journey, and together,
let's rewrite the rules of success.
Proeffico offers consulting services to help businesses understand how technology can scale and build solutions around their ecosystem. With over 18 years of global IT experience in OSS Service Assurance, Fulfillment, FMCG, and Pharmaceuticals, they provide IT transformation solutions integrating COTS products or building solutions from scratch. Their suite of products allows for smart, secure, and scalable applications. Proeffico challenges Business as Usual and brings systematic changes to improve resource productivity and process efficiency, ensuring businesses stay relevant in the technology-driven business environment.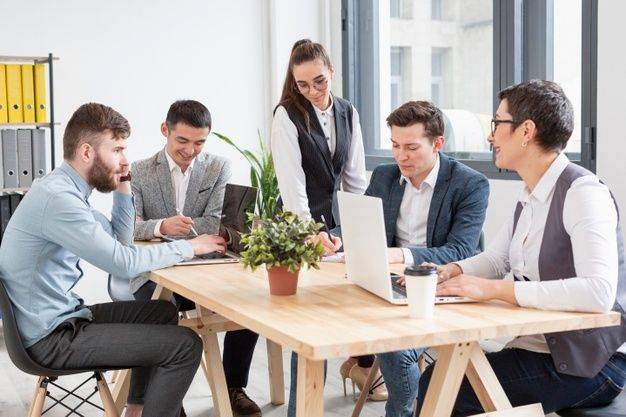 Proeffico is a company that aims to improve resource productivity and process efficiency through cloud computing, big data analytics, and predictive modeling. They offer customizable, easy-to-use solutions for service assurance and inventory management, catering to businesses of all sizes. Proeffico's engineers have worked with clients of all sizes, ensuring efficient operations and empowering users with the power and functionality of their systems.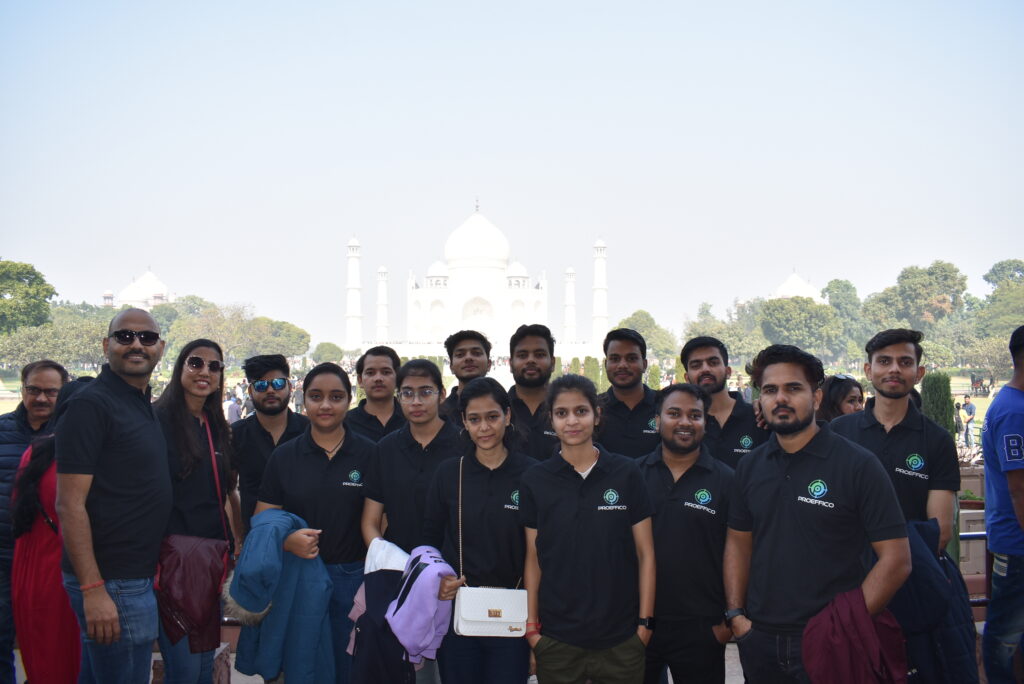 We are on a mission to transform India's MSME sector by democratizing the technology adoption and contribute towards reaching the $5 trillion economy goal for India. As an MSME ourselves, we see the availability of tools and technologies for running business efficiently is limited to mostly large MSMEs. We have developed various tools , products and services to assist various sectors.
Proeffico envisions a digitally connected world where businesses not only leverage technology but also adapt to the ever-changing landscape. With a clear vision in mind, Proeffico aims to help businesses stay ahead of the curve by providing innovative solutions and strategic guidance. By embracing digital transformation and staying agile, companies can navigate the challenges of today's rapidly evolving market and capitalize on new opportunities.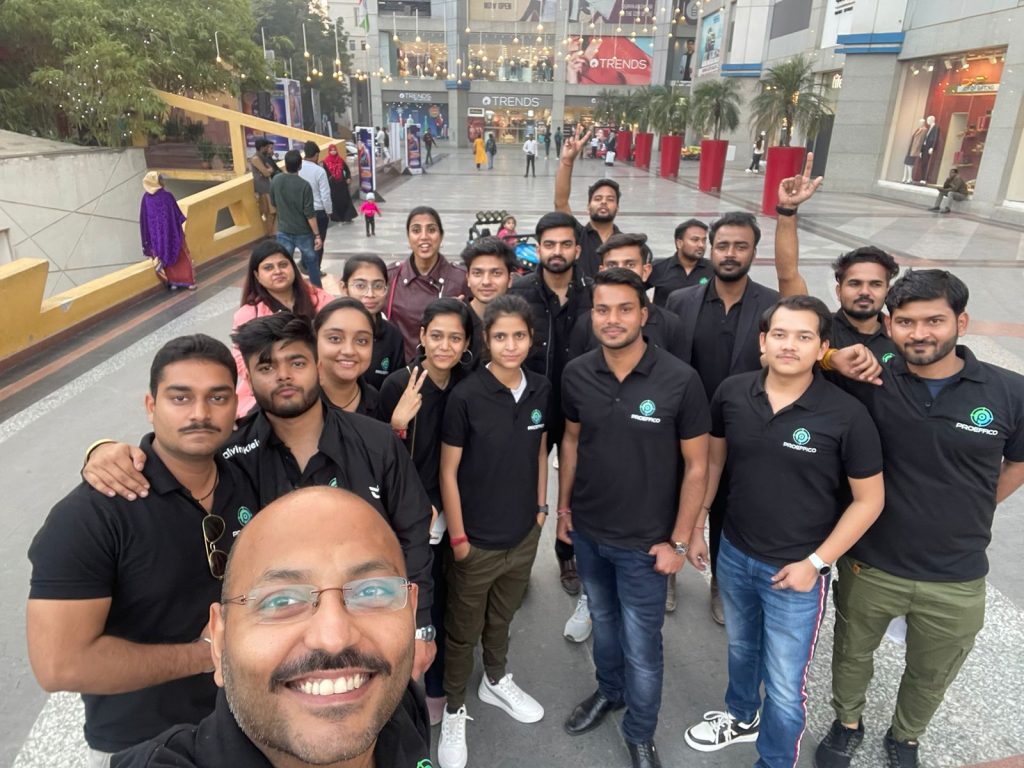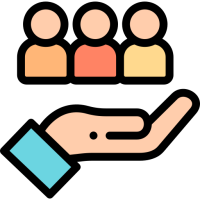 CUSTOMER CENTRIC
Customer is at the heart of what we do. We strive for customer satisfaction and help customers improve. We're committed to improving the lives of our customers, and we believe that can only be achieved by empowering them with better tools and services.
COMMITTED
Commit ourselves wholeheartedly to make sure you get the best and within committed timelines. We work hard to improve the customer experience and experience so that our customers can get what they need and leave happy.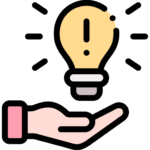 PROBLEM SOLVERS
Identify challenges which our customers face , solve those challenges with technology introduction & training man power.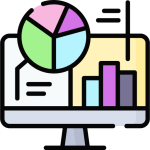 DATA DRIVEN
Analyse existing dataset, identifying patterns and outliers and influence decision making.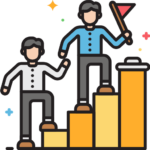 LEAD WITH EXAMPLE
Bring in expertise and leadership for complex business problems.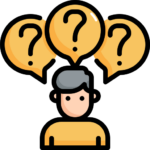 CURIOUS
We instill curiosity among our team members and equip customers too with data to question.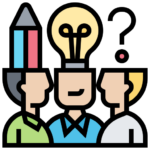 TEAM PLAYERS
We are a team of enthusiastic people , engaging with each other and customers.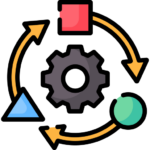 FAIL FAST & ADAPT TO CHANGE
Develop in an agile manner for early feedback and rethink wherever required.
With a thorough analysis of the statics and overview of our happy clients project, it is evident that our software company has consistently delivered exceptional results, leaving a trail of satisfied customers in our wake.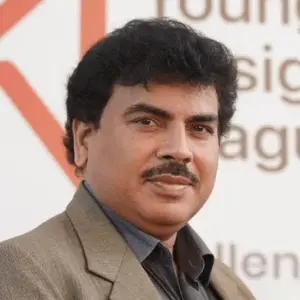 Director of Product Design and UX at Tata Consultancy Services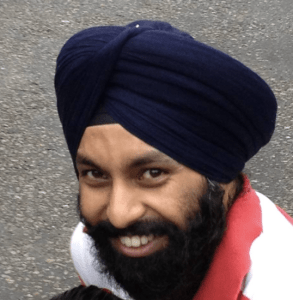 Ramandeep Singh Ahluwalia
Director Software Development at Amazon