Transform Your Connections
Our solutions are designed to make communication effortless, ensuring your business stays in sync.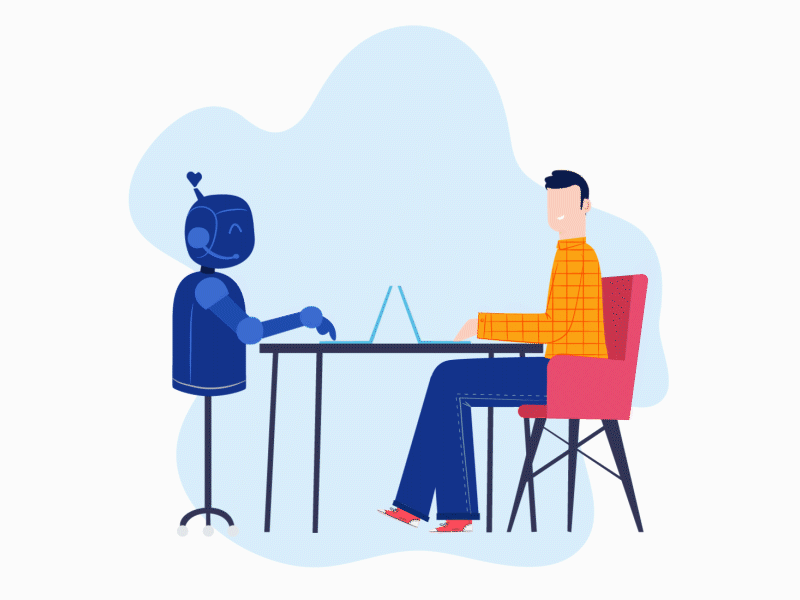 Explore our services and unlock a world of possibilities. From cutting-edge technology solutions to expert consulting, we're here to cater to your every need. Dive into our diverse offerings and discover how we can empower your success. Your journey begins with us.
We provide custom chat based solutions which can be integrated in your existing mobile application or website. Your support team can chat with your clients right from your own application solution which you have developed.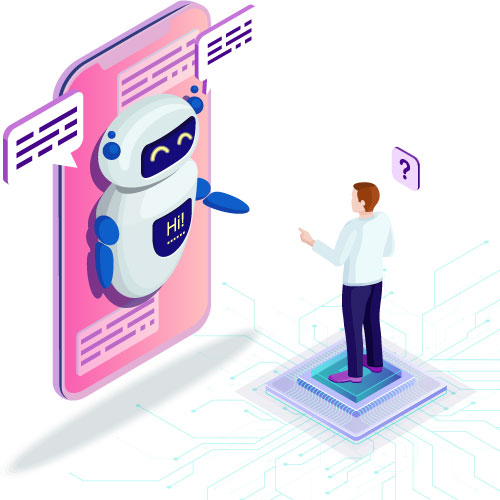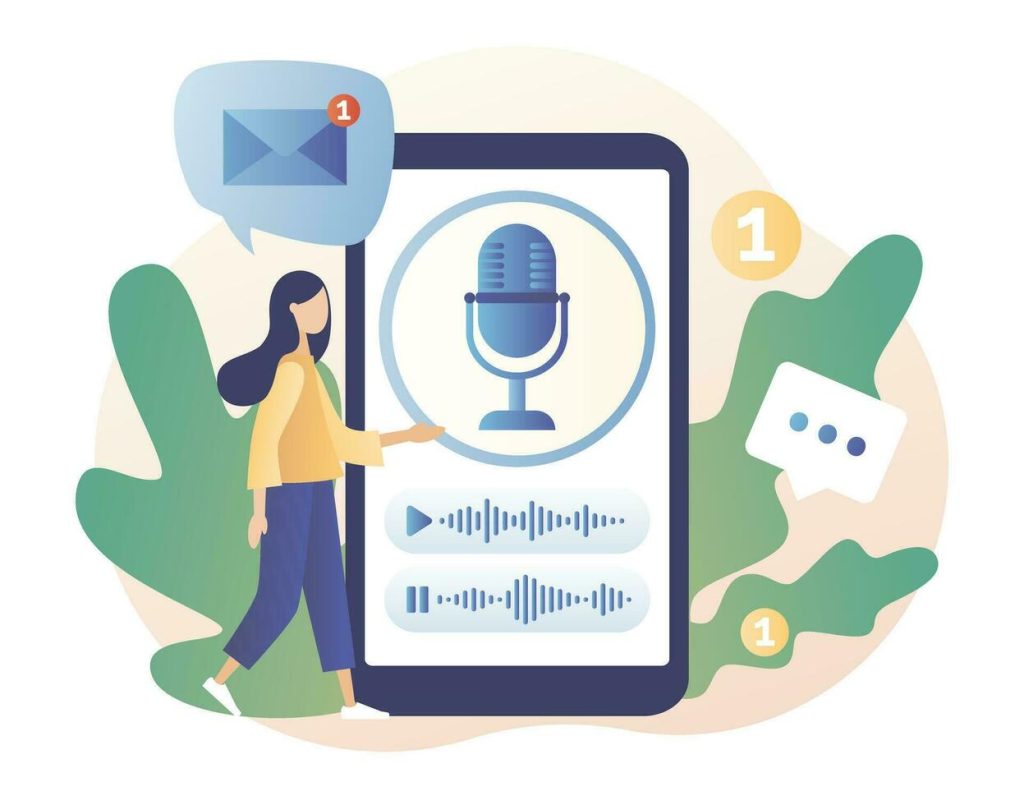 We provide voice calling APIs for you to integrate in the application as you require. These are click to call APIs which helps in automating various workflows, track your sales/ support staff calling behavior and help achieve transparency in the conversation.
We provide custom chat based solutions
We have a built a video calling solution which can be provided as a service and can be integrated in any application. This service has following components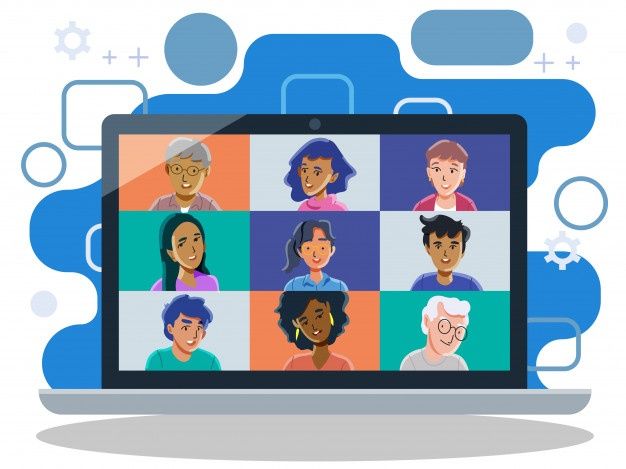 This solution is leveraged to build an appointment system  for some of clients.