Invoicing, bill pay, and cash flow control for freelancers and small businesses. Invoicing, bill pay, and cash flow control for freelancers and small businesses.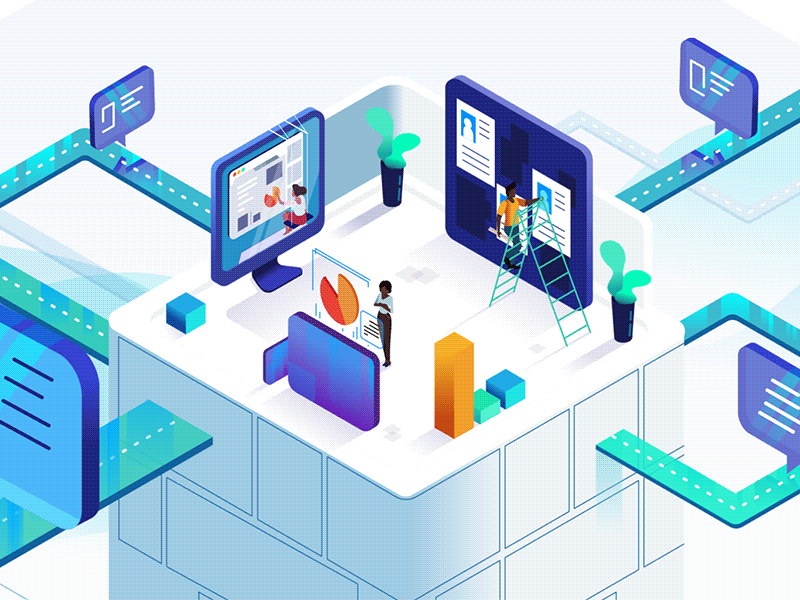 This is a zero touch payroll system which is integrated with the ProAI framework (Advanced Video Analytics Framework) for recognizing people movement.Payroll automation software allows for efficient tracking of employee attendance, leaves of absence, and staff management. It automates pay transfers, calculates salaries, and transfers money between accounts. A mobile app is available for on-the-go attendance tracking. This program automates pay transfer to employee bank accounts with just one click saves time and money.
 Procliniq is a complete clinic management solution for all health professionals. It offers the communication between the doctor and patient seamlessly, smooth, easily accessible and private. With all roadblocks gone, your consultations become faster. Data privacy and security practices can safely be taken for granted here as we value the clinic's need for absolute statistical security and patients' medical history with photographs and reports can be safely saved here.
Our CRM portal is here to elevate your workflow and enhance your productivity through inbuilt WhatsApp integrated notifications. Our goal is to help businesses manage their customer relationships. Seamlessly centralize your data, streamline communication and collaboration, boost sales leads and then improve customer satisfaction by getting them on board with your product/service before they even realize they need it
The cloud billing system not only streamlines the process of updating invoice details but also ensures that customers are promptly notified about bill generation and any updates to their payment status. Additionally, it provides a convenient way to keep track of all pending payments for each individual customer, making it easier for businesses to manage their finances effectively.
We provide multi cloud backup service for protecting your software data and files from virus attacks and ransomware attacks. All you have to do is to select a folder where your software data or file is present, zip it and send it over to our cloud environment and retain it for 2 days. The backups are replicated to another cloud and retained for 7 days .
Proapp solution provides End to End supply chain automation capability – Factory, Depot, Distributor, Dealers, End Consumers all connected to a single solution. This software offers you a complete Product Lifecycle Management solution that includes Material Management, Production Planning and Inventory Management at every stage of your product lifecycle: from sourcing raw materials to making them ready for dispatch.
Loyalty/reward solutions make it possible to track customer loyalty and reward programs in real time. With the integrated campaigns, it is easy for businesses to implement and manage their rewards programs for their customers. We analyze the performance of each customer during their interaction with the website, show them which offers they have redeemed based on their history and provide recommendations on how to improve their experiences.  Customers can also opt in for SMS notifications to notify them whenever there is an offer available.
Our centralized solution for retail chains eliminates the inefficiencies caused by working in silos. By providing a streamlined platform, it allows for seamless communication and collaboration between different stores, enhancing overall productivity and effectiveness.
Customer relations with
transparent communication ...
Business solutions can help you get there.
Get in touch with us and help us evaluate and discover the needs together with your Business & IT teams.