Capabilities
Create Your Website Create Your Idea

|
Invoicing, bill pay, and cash flow control for freelancers and small businesses. Invoicing, bill pay, and cash flow control for freelancers and small businesses.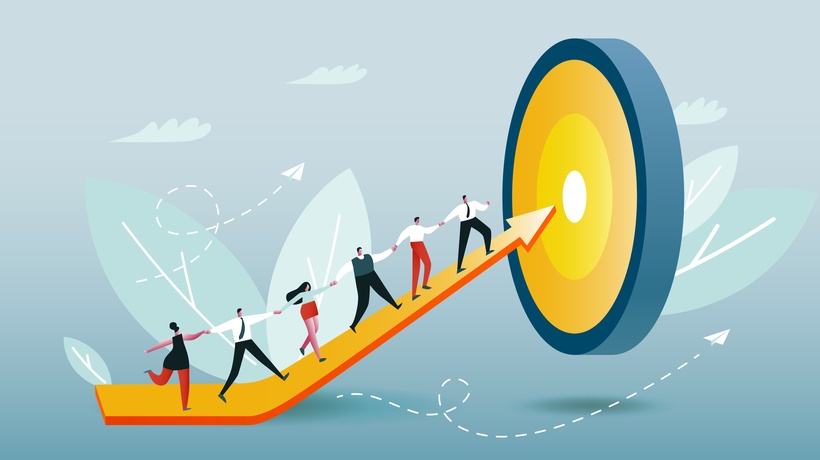 Our IT solutions carve the path for organizations to modernize infrastructure and optimize workflow like never before. This service provides a wide variety of technological capabilities to boost efficiencies, enhance security and allow infinite scalability for future growth. With this resource and our expertise, we'll help maximize your organization's productivity.
We create software apps for various needs with best in class technology, scalable to support your growth. Software development in .Net, Java, PHP to build enterprise grade solutions.
Your IT solutions, our responsibility. We provide resources that can be onboarded at clients' locations and take over the support operations. With expertise in software development, we will provide consulting support to evolve the application and processes.
Native, Hybrid Application development for both leading ecosystems. We have experience enabling mobility in your operations or for the end users.
We help you make your idea a reality.
In today's hyper connected world, organizations are challenged in more ways than ever to stay ahead of the curve. Moving to cloud is a necessity
today and we can help you in starting that journey. We help you onboard to various cloud based solutions.
Having trouble managing large scale programs, Adopt SAFe (Scaled Agile), Connect with us and get professional services on how you can onboard your organization into SAFe.
Digital transformation journey requires a basic
ecosystem to run the operations. We prefer doing things in the cloud however IT infrastructure is required to be deployed to provide seamless operations. We enable procurement, maintenance and support of IT assets.
We design the websites elegantly and work on the appearance, layouts, and recommend content of the websites
Software development without DevSecOps is not a sustainable model in today's agile world. Proeffico Team's development foundation lies on DevSecOps and that makes us different from others.
Data is the new gold, get the actionable insights into your data. Leverage proeffico team's experience which helped Businesses take data driven decisions.