Design services involve providing expertise and assistance in creating and developing visual or functional elements for products, environments, or experiences. These services encompass various fields, including graphic design, industrial design, interior design, and user experience design, aiming to enhance aesthetics, functionality, and overall user satisfaction.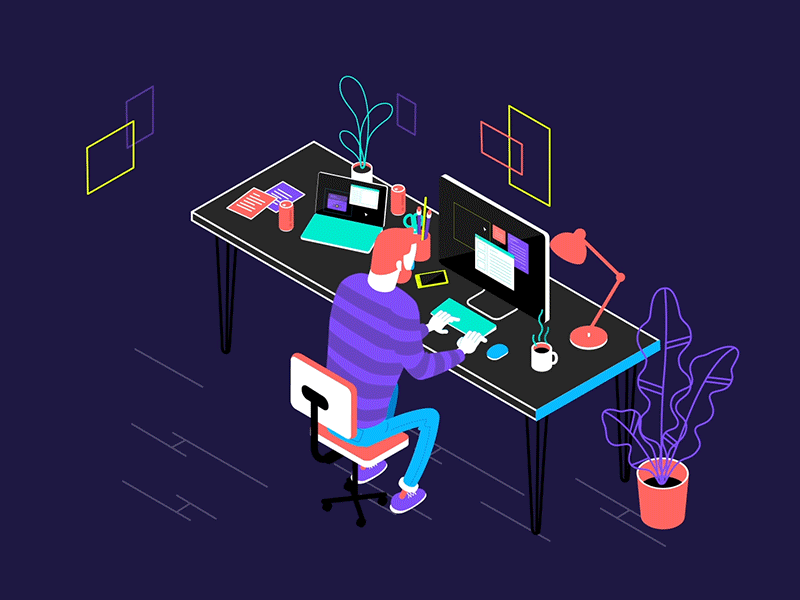 WEBSITE DESIGN
We design the websites elegantly and work on the appearance, layouts, and recommend content of the website​s.
Keeping it simple is our mantra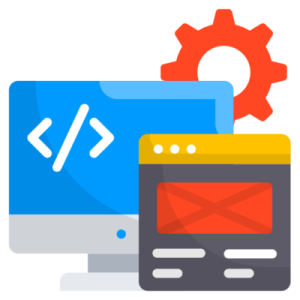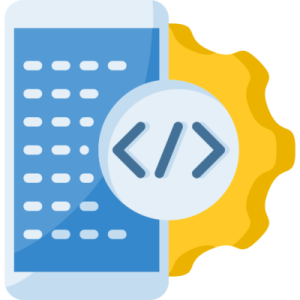 APPLICATION UX/UI DESIGN
We believe UI/UX design is a crucial step in ensuring you get the enriching experience when the platform is used.
Well thought UX design help improve customer acquisition and loyalty and maximizes your revenue generation opportunities.
LOGO DESIGN
We create logo designs so simple, and unique and create the perfect visual brand mark for a company which grabs attention.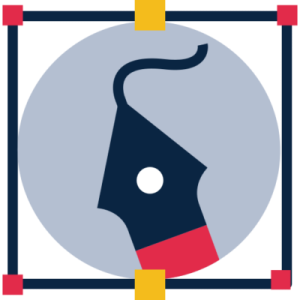 RESPONSIVE WEBSITE
We build dynamic mobile responsive websites as per the designs built by us or the designs given by our clients.