Cloud enablement refers to the process of integrating cloud computing capabilities and services into existing systems, applications, or infrastructure. This allows businesses to leverage the benefits of cloud technology, such as scalability, flexibility, and cost efficiency, to enhance their operations and services. It involves transitioning and optimizing resources to enable seamless access to cloud-based solutions, data storage, and computing power, facilitating improved performance and accessibility for users.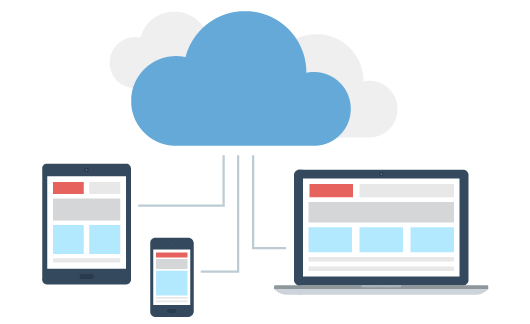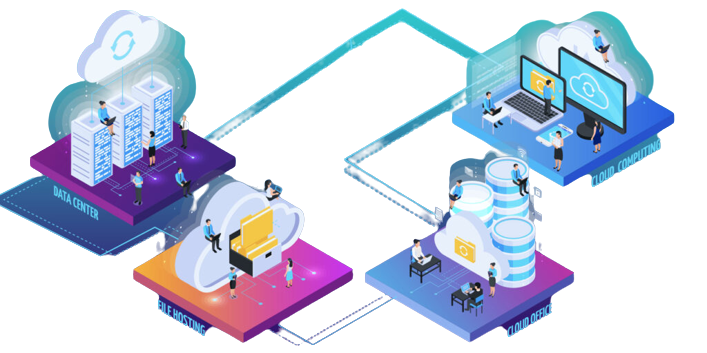 Driving Your Cloud Roadmap
With the team experienced in the multi cloud ecosystem, we deliver you the value of your partnership with us. Our consultants help drive your cloud road map, follow the industry approved review process and recommend how to get started on your cloud journey.
Total cost of ownership is one of the important factor that drives cloud adoption, we help provide a solution which suits your needs e.g.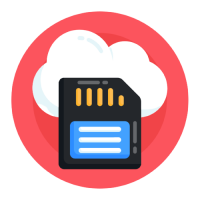 High memory for bulk or post processing – we shall recommend a cost effective price point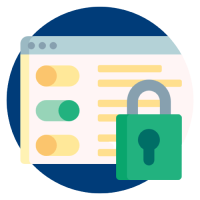 Applications like a video portal, we recommend a non AWS stack to ensure your pocket is least impacted.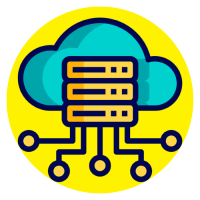 Applications and evaluation shall be performed between an Object storage or a block storage and based on the TCO needs we recommend a suitable cloud platform.
Customer relations with
transparent communication ...
Business solutions can help you get there.
Get in touch with us and help us evaluate and discover the needs together with your Business & IT teams.