Our expertise lies in serving a wide range of industries and delivering exceptional results through our tailored approach & industry-specific knowledge.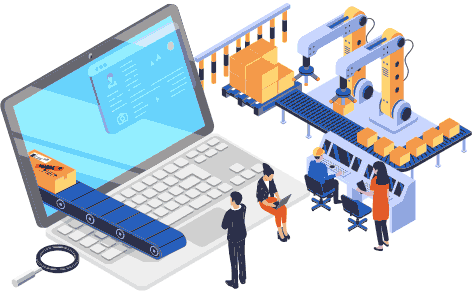 Proeffico team has exposure to working with Health care clients, provided cloud based solutions for clients which helped them in achieving efficiencies in running clinic operations, streamlined customer communications.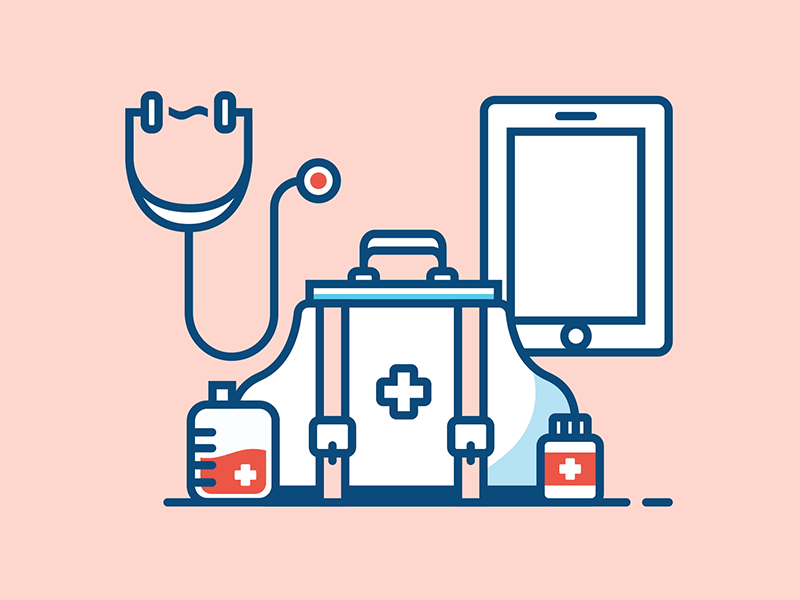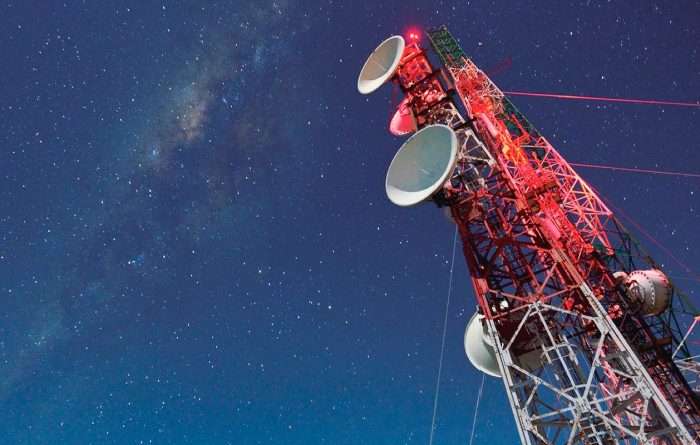 Saurabh Agarwal, Proeffico Founder has 15+ years experience in Telecom OSS / BSS solutions working with clients like Verizon, Tata Communications Pvt Ltd, Atyaf, Eircom and many more..
Proapp solution is the digital backbone of manufacturing operations. Proeffico team built E2E supply chain automation solution bring these stakeholders on a cloud based platform Factory, Distributors, Depot Warehouses, Dealers, & Users.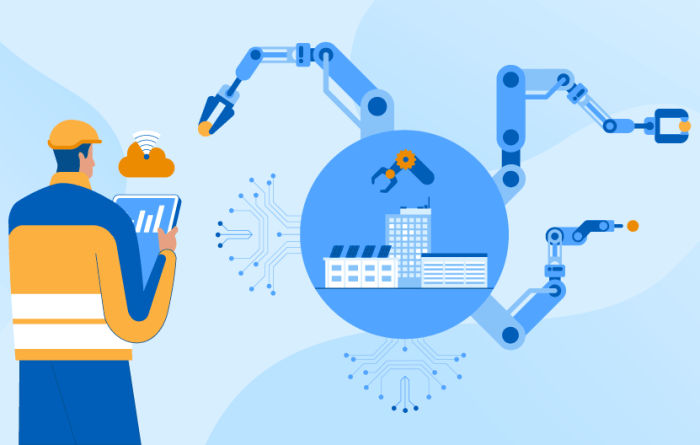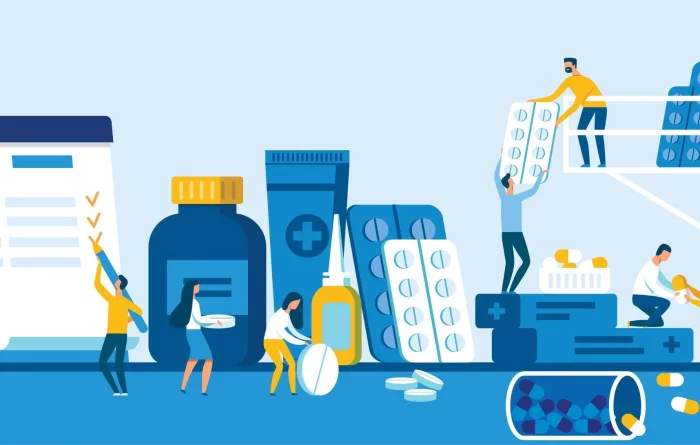 Distribution centers are all about managing the daily operations in the most efficient way with accuracy in managing the inventory. Technology enablement across various departments of a supply chain like Purchase, Sales, Invoice Tracking, Order Fulfillment, Customer Support, Dispatch & Delivery, Intelligent Reports.
Proeffico team has developed a groundbreaking E2E supply chain automation solution that revolutionizes the way stakeholders collaborate. By bringing together factories, distributors, depot warehouses, dealers, & end users on a single cloud-based platform, We enables seamless communication and coordination throughout the supply chain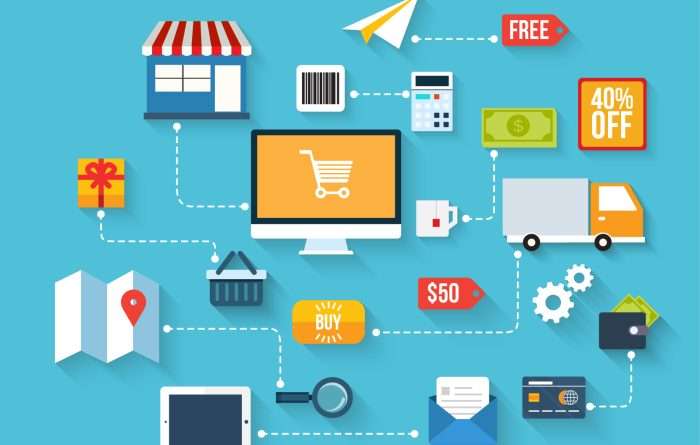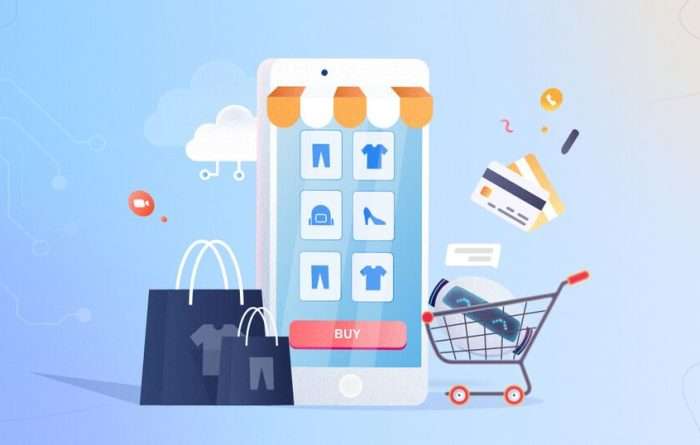 Proeffico's prolificapp solution revolutionizes the retail industry by providing cloud-based capabilities to retail chains. With this innovative technology, retailers can streamline their operations, enhance customer experience and drive business growth.
Our cutting-edge fintech solution revolutionizes the way individuals manage their finances. With a user-friendly interface and advanced AI algorithms, our platform empowers users to make informed financial decisions, optimize investments, and achieve their financial goals with ease. [Fundbridge(Loans) , Edhanam (Mutual Fund) ]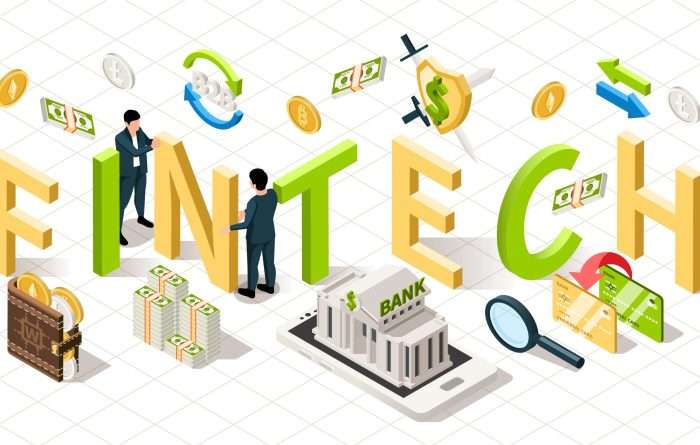 Customer relations with
transparent communication ...
Business solutions can help you get there.