Explore our comprehensive collection of case studies and discover how our solutions have helped businesses succeed. Visit our website to browse through a wide range of real-life examples showcasing the positive impact of our services.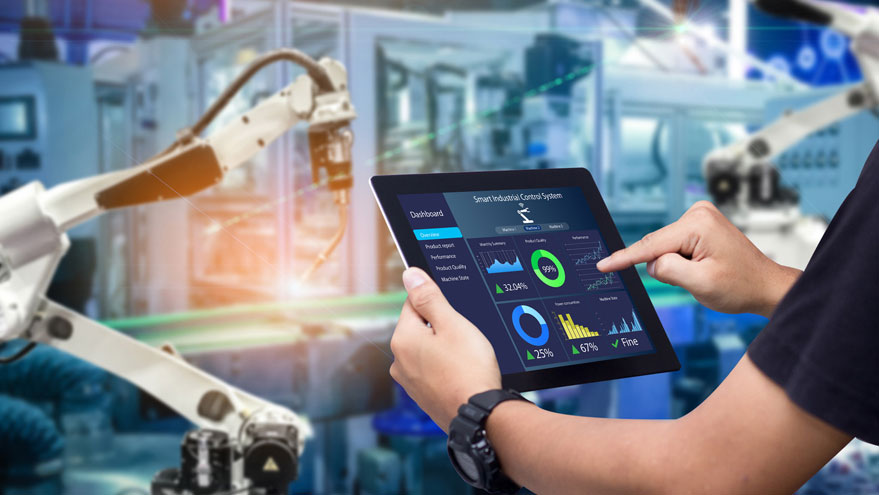 Improved digital transformation
A pharmaceutical trading company dealing with medicine delivery to retailers having more than 1000 customers dealing with around 20K+ products. The company manually managed the operations by assigning more than 50 people for the job and monitored their performance and limiting them to scale the operations to manage various aspects of businesses like sales, store, order, customer service (returns, invoice issues), delivery, accounts, Invoice processing from order to delivery etc.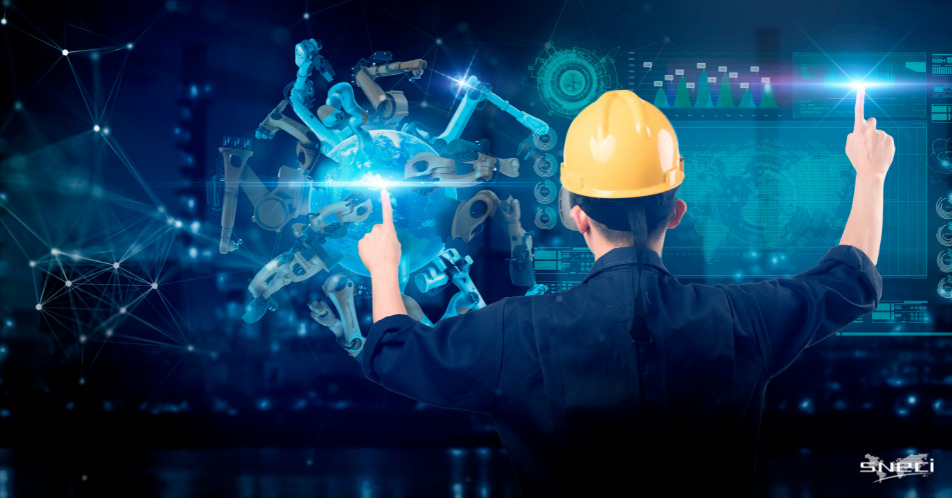 IT driven systematic manufacturing
In the era of stepping into the 75th year of independence of India, Proeffico  team delivered a digital transformation solution for a laminate manufacturing plant spread across ~1.8L sq ft producing 2.5L laminates monthly. With the target of scaling the operations further and bringing in new products for the end. consumers, the able leadership decided to go for a digital transformation journey
Our Successful Digital Transformation Clients