WhatsApp Messaging : The Future Of Customer Experience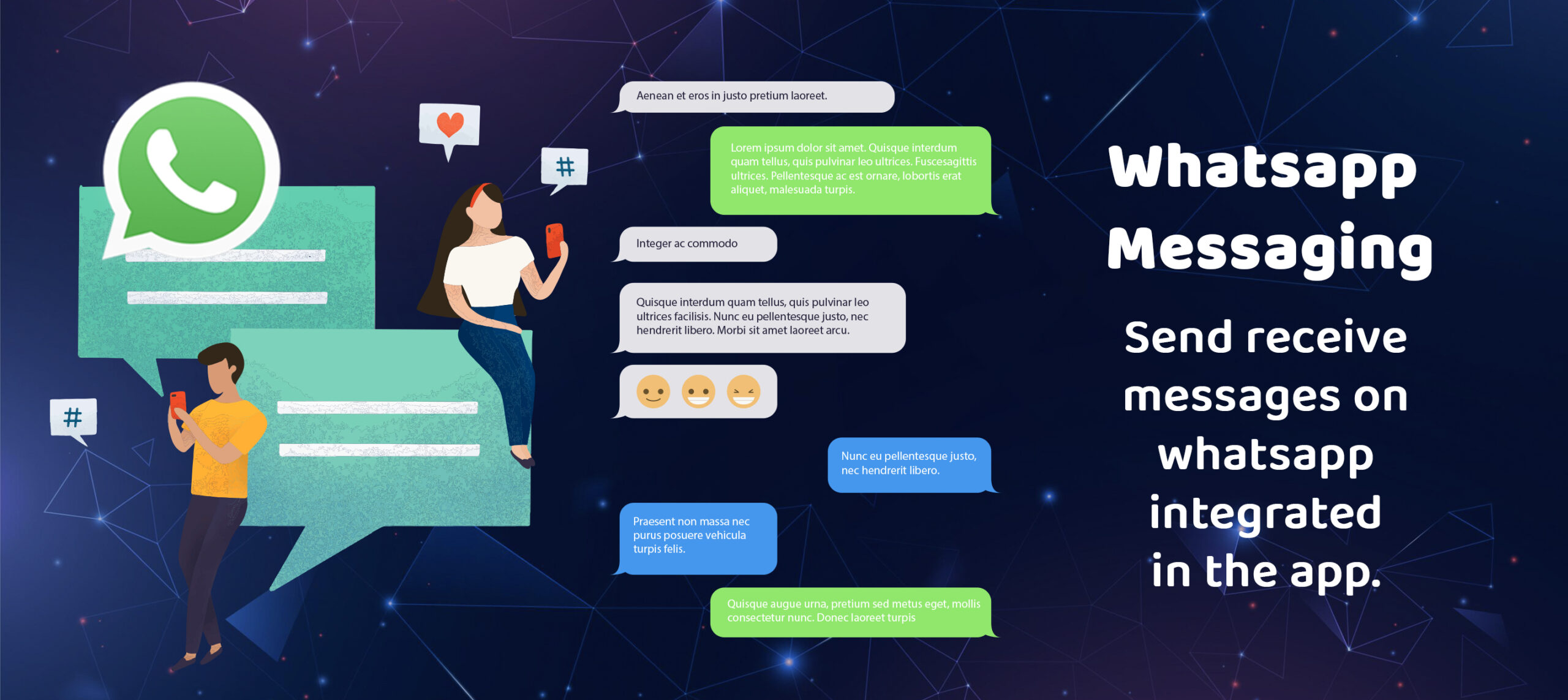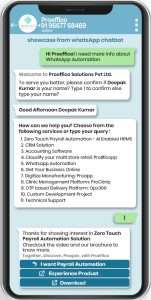 WhatsApp  messaging offers every e-commerce company the chance to concentrate completely on building amazing relationships with their customers, which is essential for their success. User-friendly services, according to 95% of consumers, are what keep them loyal to their sellers. Big firms also employ a variety of contemporary marketing techniques and technologies to always stay in touch with their audience. Brief emails and SMS messages have been used to communicate with clients for a very long time.
But, the WhatsApp Business app has recently changed the game for both emerging and established organizations, including those that are losing money. You really learned from this blog that WhatsApp is the future of customer experience since WhatsApp's business focuses on providing positive customer experiences.
Whatsapp is a well-known messaging software with end-to-end encryption thanks to its almost 2.3 billion active users worldwide. It has also recently begun working to offer services via the user interface. Experts predict that WhatsApp will improve communication between businesses and customers in the future, boosting e-commerce operations.
Whatsapp messaging service owned by Meta, also introduced a business search engine, allowing users to quickly access their favorite brands and conduct in-app purchases. Any size business has the opportunity to start a discussion with a consumer on WhatsApp within seconds, update their products, offer individualized services, and provide customer care on their preferred platform.
One can easily summarize that despite other messaging platforms having similar features, WhatsApp Messenger continues to be the leader in the e-commerce space. As WhatsApp is fast growing conversational platform without advertisement and promotional strategies, giving security to customers and business owners so we can say that Whatsapp messaging is the future of customer experience.
Why Whatsapp messaging is the future of customer experience?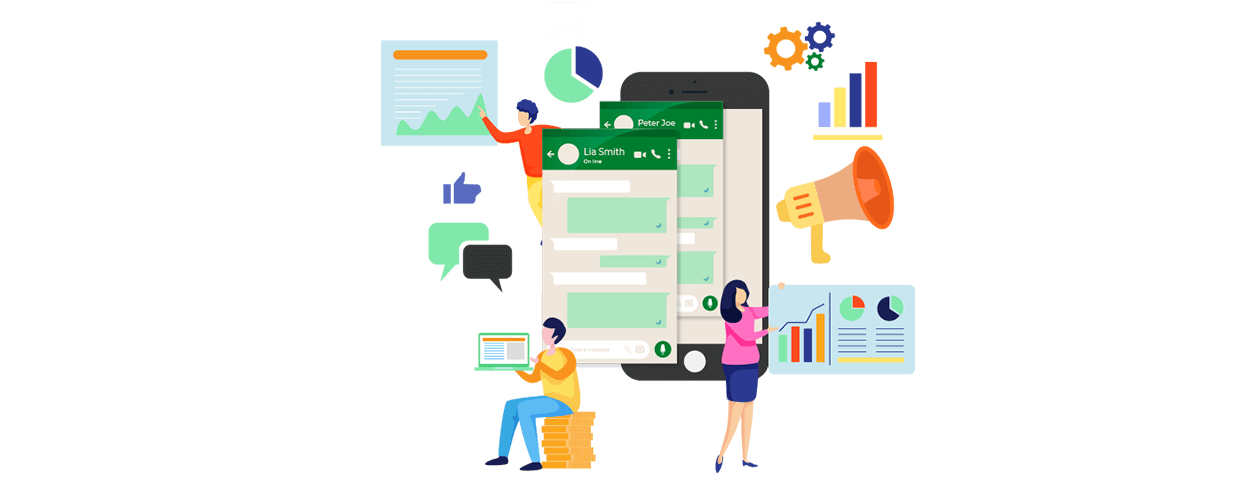 1. Customers get updated instantaneously and briefly
This is a set of features where you can create a unique URL for your customers to contact you via WhatsApp Messaging and get an update about their order. The API supports async requests which means that the response will be sent as soon as it is completed rather than waiting until all requests are handled.
2. Trustworthy
WhatsApp is a popular social messaging app in India and around the world. It offers features similar to WhatsApp, but it also integrates web services like SMS and email. This combination makes WhatsApp much more convenient for businesses that want to reach out to customers via their desktop or mobile devices. Whatapp business API is trustworthy for customers because it has a high level of security, privacy, and control. It allows you to connect with your friends in real-time and lets you create groups to save money. It also helps you express yourself by uploading photos, adding text, and sharing media content.
3. Larger customer base
The larger customer base of the WhatsApp business app.  The app allows users to chat with businesses directly from their mobile phones and have their questions answered by a human expert.
4. Work for monitoring brand gratification
The Business APIs supported by WhatsApp Messaging will help you to build your own app with the ability to retrieve and store data from sources like Google Maps, Facebook, Instagram, and more. The brand gratification business API allows businesses to manage their contact base and communicate through the use of push notifications, text messages, and email. The API can be used for a number of purposes: monitoring customer engagement, tracking user behavior and preferences through surveys and tracking orders/purchases.
Conclusion
Experts claim that every day, more than 170 million users message and inquire on WhatsApp business accounts. Even while businesses also use emails, thanks to the aforementioned characteristics, the WhatsApp Business app has evolved into a real-time partner for both customers and brands.
Proeffico uses WhatsApp messenger to engage and deliver the ultimate customer experience seamlessly by creating custom automated bots. You may completely rely on us as a provider of current WhatsApp Business solutions for technical integration with the WhatsApp Business API. Therefore make use of messaging to get the most out of using the Whatsapp business API with the Proeffico solution's cutting-edge platform and skills. The best approach to link your business with our application is through our WhatsApp business API. You can reach more people thanks to your expanded consumer base, which opens up additional options for you to make sales or purchases. You can find more details here: https://proeffico.com/whatsapp-messaging/